The World's First

Party Enhancement

Brand
Whether you're looking to take your party game to the next level or bring out your inner extrovert, our signature collection of kanna-powered products are here to help you feel your best.
Shop Now
Absolute Blissful Immersion
Throw on some music for instant immersion into paradise with Party Bars - the world's first Kanna powered disposable!
Learn More
Find Your Utopia
Take your party game to the next level and find your utopia with Party Kaps–the world's FIRST party enhancement supplement, powered by kanna and super-boosted with caffeine.
Shop Now
The New
Active Ingredient
Introducing Kanna, the new active ingredient that's powering all Party Brands products.
Kanna is a low-growing succulent plant native to Southern Africa, which has been traditionally used to help boost mood, increase energy, and make you feel your best.
Learn More
take your social experience to the next level and join the new kanna-powered revolution. Shop online and enjoy fast, free shipping on all orders of $35 or more.
Shop now
Latest Articles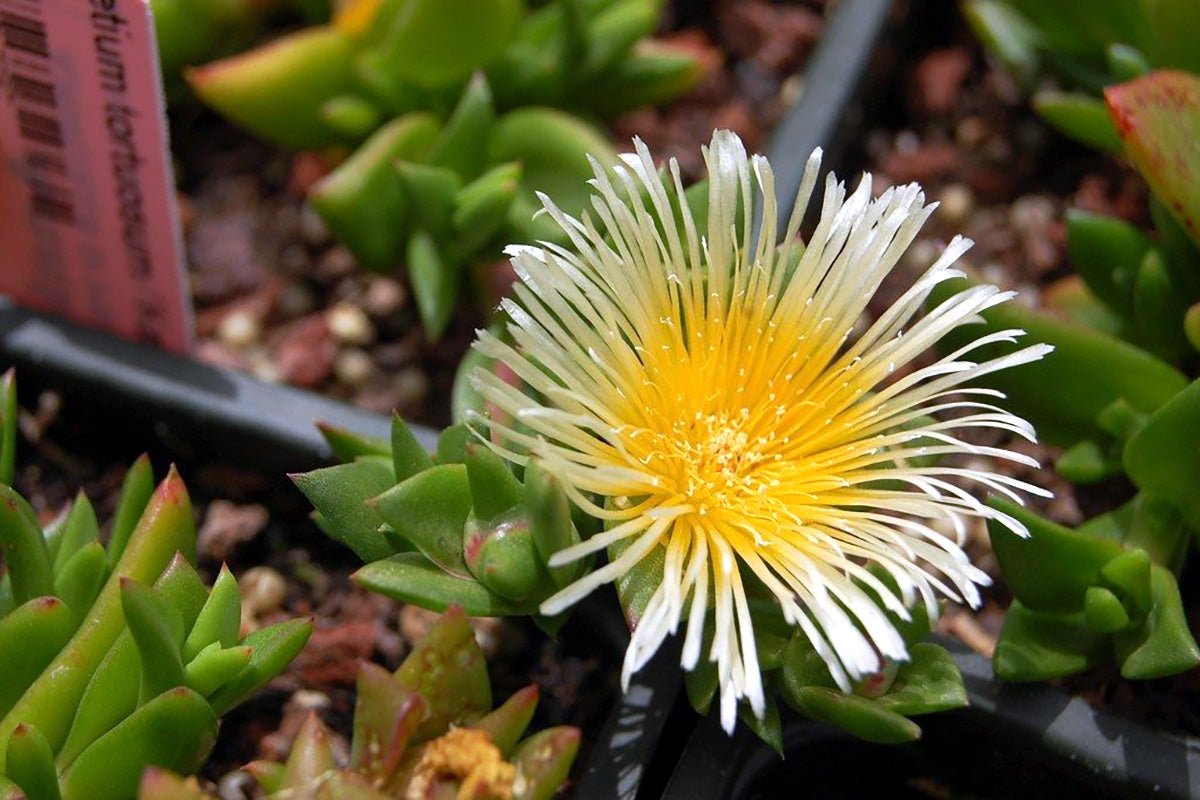 Jun 08, 2022 Aaron Cadena
Kanna. MDMA. One comes from a plant and one comes from a lab. Vice has even gone as far as calling kanna "like natural MDMA." How do these two compounds compare and is kanna a good natural alternative to MDMA? Take a closer look at how kanna differs from MDMA, how kanna effects are similar to MDMA, and more.